Building Excellence Since 1984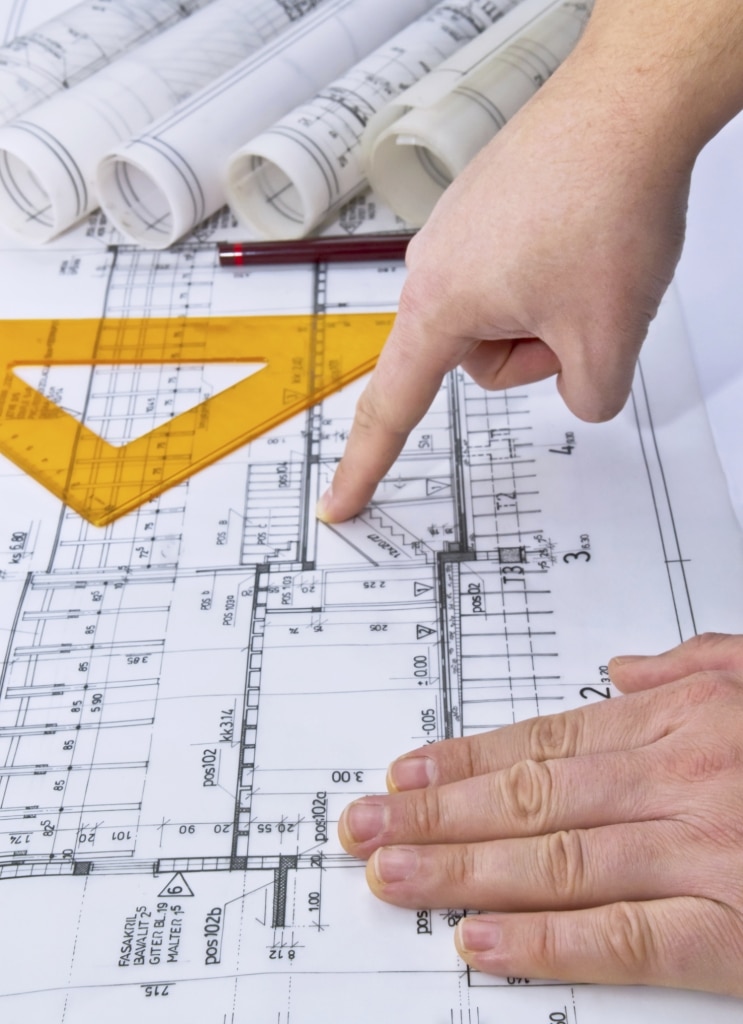 W.L. Decker Contractor, Inc. is a full-service general contractor and commercial construction company with more than 30 years of experience. We are dedicated to delivering high-quality, innovative solutions on time,on budget – and beyond expectations.
We understand that every project is different and that you need to get it right the first time. We tailor our services to meet your exact project goals and requirements.
Whether you have a tight schedule, or are facing unique construction challenges, you will get the best combination of expertise, quality craftsmanship and attention to detail when you work with us. Our extensive building experience also enables us to assemble the ideal team for your project, and our commitment to communication ensures a successful result, each time.
As a family-run firm, our core values serve as the foundation of all our client interactions. We'd like to be your contractor of choice, building a relationship based on honesty, trust, integrity, collaboration, and an uncompromising work ethic.
We hope you will consider us for your next construction project.
---

Bill Decker founded W.L. Decker in 1984 and has worked in the construction industry for more than 35 years. He began his career as a tradesman, eventually going on to earn an architectural degree from the Lawrence Institute of Technology near Detroit.
Bill has extensive insight and expertise in all phases of the construction process, along with a history of delivering creative, value-oriented building solutions. He has consistently accomplished the most ambitious goals on projects large and small through a proven ability to select and motivate teams. He is also deeply committed to his clients and instills his "client first" philosophy with each and every team member.